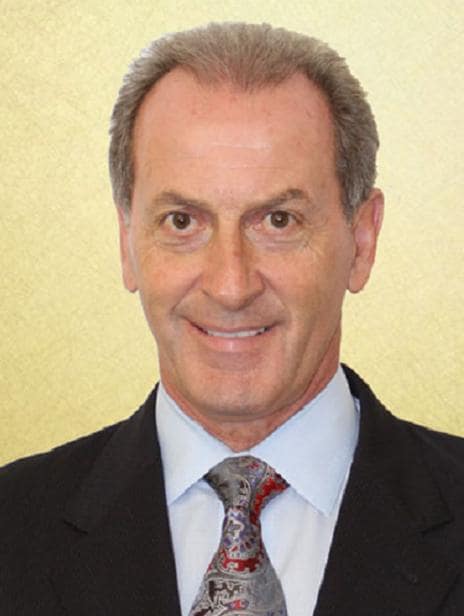 Feedback is important
to our growth and improvement.
At Braman Motorcars, we sincerely value your personal experience at our dealerships. Whether you visit to shop for and purchase a vehicle, have your current car serviced or simply to purchase parts or accessories - we hope that you find our staff helpful, courteous and professional at all times.
Please use this form to provide feedback directly to me on any aspect of your experience with any Braman Motorcars dealership in West Palm Beach or Jupiter. I appreciate you're taking the time to do so and you will receive a response promptly after completing this form.
I want you to know that we value your feedback as our valued customer.
Sincerely,

Vince Cerone
General Manager
Chief Operating Officer