Reason 1
Club Braman

You're not just buying a car. At Braman, it's a lifestyle.
Every BMW comes standard with Club Braman. A unique dealership experience that only Braman provides. Be our guest at elegant events, family experiences, Polo matches and even on a real racetrack driving your own Ultimate Driving Machine.
Reason 2

PermaPlate Protection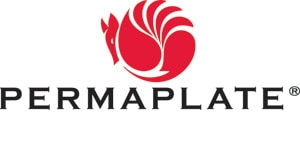 There's nothing more beautiful than a high luster paint finish.
Every Braman BMW is protected from the sun's powerful ultraviolet rays, industrial fallout, surface rust and so much more through the application of a high quality polymer called PermaPlate.
Reason 3

Nitrogen filled tires

Our vehicles come with the best tires found anywhere. So we treat them right. Regular air is removed from each tire and refilled with NitroFill. This gives you increases the life of your tires - saving you money.
Reason 4

Our Service Centers will keep your Luxury car behaving like the high quality machine it is, featuring;
• Factory Trained Technicians
• Approved Diagnostic Equipment
• Loaner Vehicles (See Service Advisor for Details)
• Complimentary Shuttle Service
• Certified Fast Lane Services
• Complimentary Vehicle Wash With Service Visit
• Online Vehicle Status
Reason 4
Our Parts facilities will provide Parts featuring applicable warranty. We also have plenty of lifestyle selections at our Boutiques that include Apparel, Performance gear, Technological Accessories, and so much more.