Braman Motorcars Unique Vehicle Advantages
EVERY CAR IS PREPPED FOR SUCCESS
Braman Motorcars offers unique advantages when purchasing a vehicle from us. Every Braman car is fully inspected - whether new or pre-owned - then protected with the benefits of Nitro-Fill, PermaPlate paint polymer protection, available
LoJack theft recovery,
and of course the peace-of-mind of a clean CarFax report. Review the package details below, and see what separates a Braman Motorcar from any other car! Talk with your Client Advisor of those benefits.
---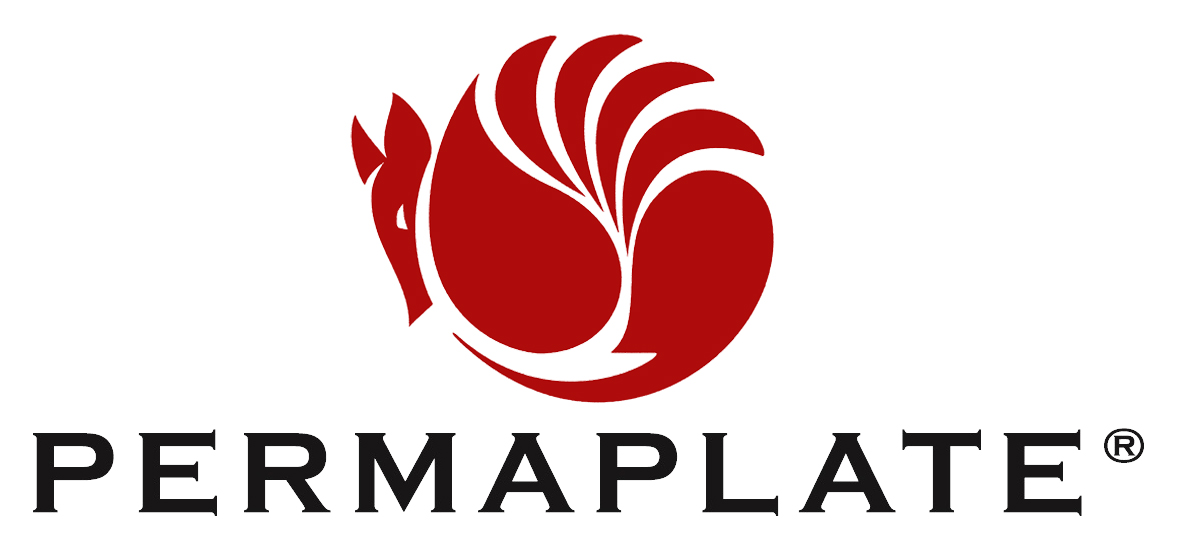 There is nothing more beautiful than a high luster paint finish. We apply a Polymer to protect your cars finish from industrial fallout, surface rust, rail dust and paint finish roughness.

The quality and success of Paintguard stems from two decades of innovative product research and testing. Without protection, your vehicle's paint finish is easy prey for the sun's powerful ultraviolet rays--a hazard that can quickly cause oxidation and fading.

Our vehicles come with the best tires found anywhere. So we treat them right. Regular air is removed from each tire and refilled with NitroFill. This gives you increased safety, improved performance, saves time from constant tire monitoring and increases the life of your tires - saving you money.

When you purchase a pre-owned automobile, always ask for the CARFAX Vehicle History Report. protects you from unknowingly buying a used car with DMV-reported incidents (salvage, fire, flood damage, odometer problems or lemon history). You'll know right away if the car was ever involved in an accident and usually the extent of the damage. Let us show you the CARFAX!