Braman Motorcars Luxury Pre-Owned
Braman Luxury Pre-Owned Cars - Simply the Best
There's a big difference between buying a pre-owned or Certified Pre-Owned car from Braman Motorcars, and buying a used or off-lease car anywhere else. There are many luxury used car options available to you, and some offer what appear to be pretty good deals - until you look more closely.
Below are five good reasons why your best pre-owned vehicle destination is Braman Luxury Pre-Owned.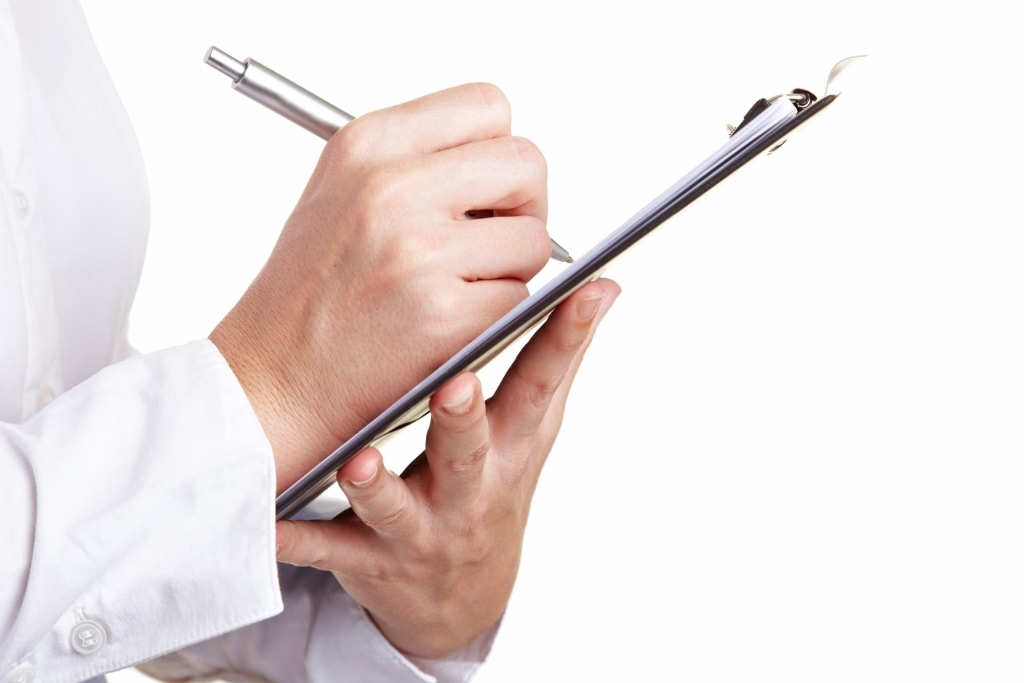 1. The Braman CPO Process: CPO means Certified Pre-Owned, a 150-step process of inspecti
on, adjustment, repair and replacement that every Braman CPO car goes through. Tires, b
rakes, engine, transmission, suspension, electronics - right down making sur
e the paint job gleams. Every CPO car we offer is low mileage, has a clean CarFax, has been maintained to factory specifications and we have the full service records from the day it was delivered. By the time it leaves our CPO shop, it's been brought back to as clos
e to new as possible.
2. The Warranty: Once a car has been through the Braman CPO process, whic
h e
xc
e
e
ds
factory specifications for re-conditioning a pre-owned car, both we and the facto
r
y are ready to stand behind it. So CPO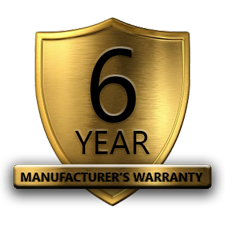 cars get a six-year, 100,000 mile limited factory warranty, a
s well as roadside assistance and, depending on the manufacturer, complimentary maintenance. The exact details vary a bit from manufacturer to manufacturer, so be sure to ask
your sales associate for a complete explanation.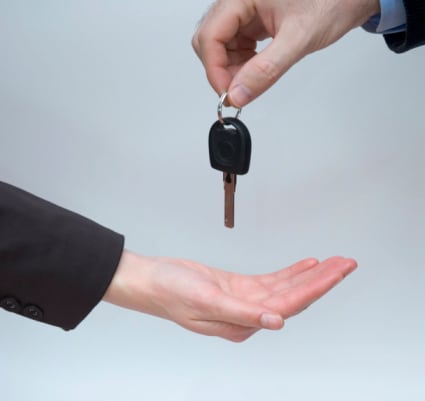 3. The Perks:
We value our Certified Pre-Owned customers just as much as if you were buying a new car, so buying
a

CPO car from Braman Motorcars means you get things you don't get elsewhere, like world-class customer service both before and after your purchase. CPO owners also get fr
ee use of a loaner car when their car is being serviced or repaired. And, if you happen to be in the neighborhood and notice that your car could use a good cleaning, stop in and we'll be happy to give you a free car wash.
4. The Big Picture:
Braman Motorcars is a top-ranked dealership nationally for sales, service and customer satisfaction. We have a huge selection of luxury pre-owned and Certified Pre-Owned cars -- more than 200 - and they're the cream of the crop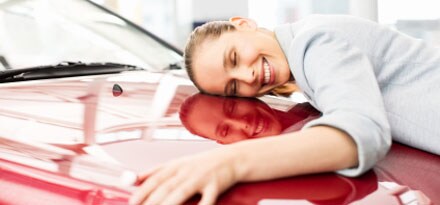 because we only keep and re-sell the very best cars that are traded in or are returned when the lease ends. If you investigate, you'll find that a Braman Motorcars Pre Owned Certified car is slightly more expensive than the same year and model at an 'off-lease' lot. But, if you look at all you get from us, and what you either don't get a t all, or have to pay extra for from them, the conclusion is clear - you'll get a better car, a better deal and will be happier with the end result when buying from Braman.
Florida is known for the highest quality used cars in the country.
Here's why:
* Florida is a flat state with little wear and tear compared to states with hills and mountains that take their toll on engines, transmissions and brakes.
* There is no snow, so roads are not sprayed with salt causing premature corrosion.
* Florida's roads are smooth and rarely have pot holes which preserve suspension integrity.
* In Palm Beach specifically, the close proximity and convenience of everything provides a fleet of low mileage cars from trade-ins and lease returns.
Visit one of our Pre-Owned Centers today at:



Jupiter


1555 West Indiantown Road, Jupiter

Featuring BMW and a fine assortment of most all luxury makes and models



West Palm Beach


2901 Okeechobee Blvd.
Featuring Bentley, BMW, MINI, Porsche, Rolls-Royce and much more.
Call (561) 465-8293

or fill out the contact form below to receive information